Watch
NEW BREED - A Conversation on Transmedia - Part 2 (by The Sabi Company)  Ok, transmedia is here to stay and is the narrative platform of the future, but when i see Henry talking i think him as the biblical father of the notion and the protagonist of a transmedia campaign to promote transmedia as a whole. Did i make any sense? 
russell davies: the walkman and the origins of... →
William Gibson from 1999. 'It seems to be easy to me to spot the beats of future that have arrived a little early.'
12 trends from Cannes 2011 →
The 3 C's and an outsider: Community, Crowd-sourcing, Collaboration and twitter as a literally new currency platform.
Watch
The archiver///animated short film by Thomas Obrecht, Guillaume Berthoumieu and Marc Menneglier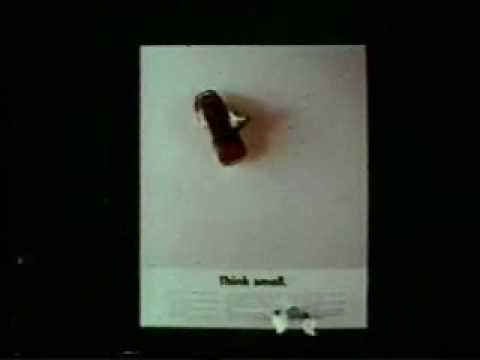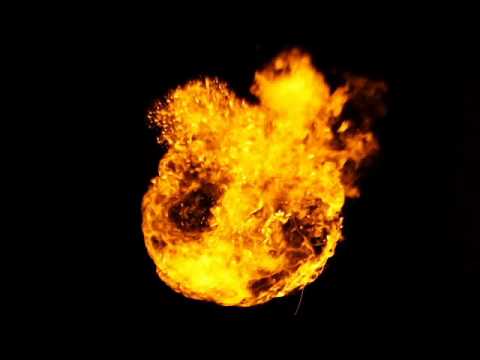 Watch
I love that post 80's manufactured look of the video. It seems that Melbourne is bleeding. The video is produced by an apparently new collective in Melbourne Charlie Pigdog.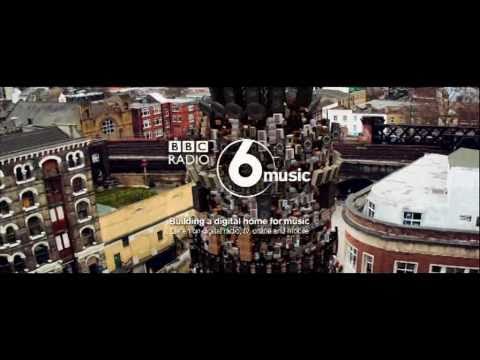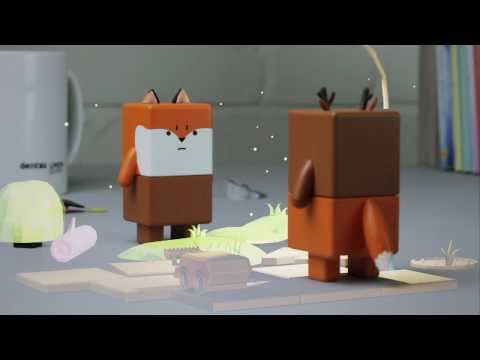 humanizing brands: it's only taken 192 years →
I knew it that someone would open the conversation officially . I am glad this is Benjamin Palmer of Barbarian group. I wrote this back in 2007. Actually that was why i started blogging. Brands will and have to behave more like persons with distinct and non-authoritarian personalities.
http://www.situationistapp.com/ →
This is game-changing. Can smell ARG going mainstream the next 5 years. I prefer the term play-culture than gamification. This is going to be so big. It reminds me of David Fincher's "the game" with Saun Penn and situations in the future where people form teams or communities whose actions will look all the more inaudible for the rest of the world.
The personification of brands/ Case study: Skins... →
Is real-time culture triggering a new stream of thinking towards the personification of brands? Is there a new level of brand engagement ahead? A great article on BBH labs blog.  
Watch
Frighteningly cool idents for German music TV Viva. Directed by Ash Bolland and VFXed by Umeric. Check the rest of the work here.
Watch
Mini Darth meets real Darth Vader. I 'm just wondering… was it part of Deutsch' s strategy to expand mini Darth Vader off-script, starting transmedia spin-offs?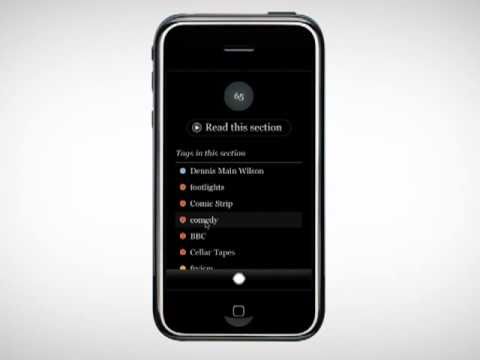 "Esquire uses brand new platform to promote February issue / I 've spoken..."
– http://itunes.apple.com/us/app/goldrun/id396800792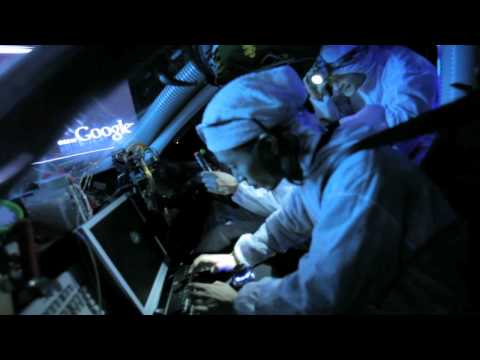 Geo-location meets Augmented Reality
Augmented reality + location based marketing has arrived. This decade it's gonna be full of ARG and play-culture.The company to watch carefully is Goldrun. Check related article here. http://mashable.com/2011/01/15/goldrun/
Watch
Another gem by Martin De Thurah to promote Denmark in Shangai Expo.
"Question: What advice do you have for aspiring writers? Malcolm Gladwell: ..."
– Creative Types: Embrace Chaos / Malcolm Gladwell
Watch
Interactive display window. This was made for the module Advanced Interface Design at Hyper Island, the Swedish digital school that currently shakes up the ground in the industry.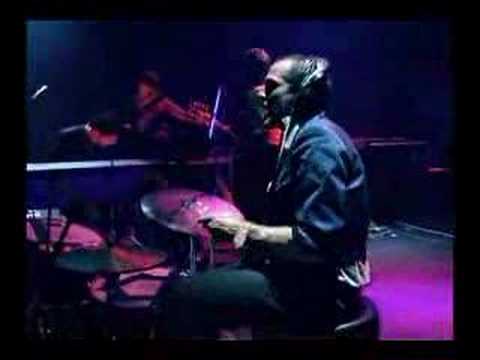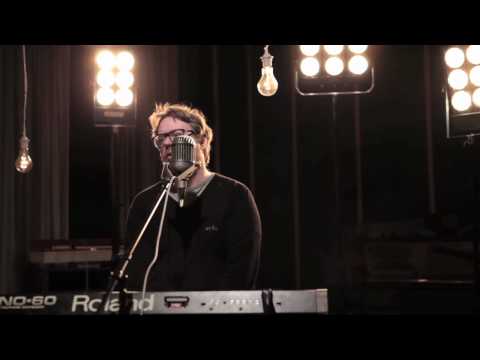 "I have always envied Russel Davies take on blogging. After spending some time on..."
– http://russelldavies.typepad.com/planning/
Watch
Post-apocalyptic  eu-topian light for Fillipa K. By Igor Zimmerman Check other works Here.
3 tags
1 tag